Orion offers a variety of high-tech carbon black grades that meet the demands of mechanical rubber goods (MRGs). Our product portfolio covers a wide range of different grades including high purity grades.
Typical applications include:
Tubes and hoses
Belts
Extruded profiles
Molded products
Seals
Gaskets
Anti-vibration engine mounts
Wiper blades
Rubber flooring
Footwear
The MRG industry requires a vast number of different compound formulations to fulfill the requirements for numerous applications. Carbon black improves performance by serving as:
A filler with excellent reinforcing properties
An effective processing aid
A low-cost diluent for expensive polymers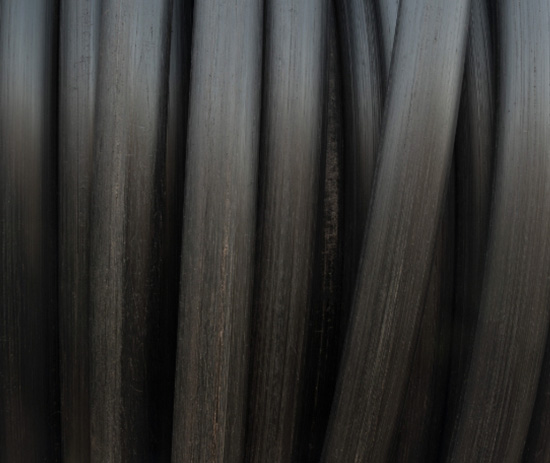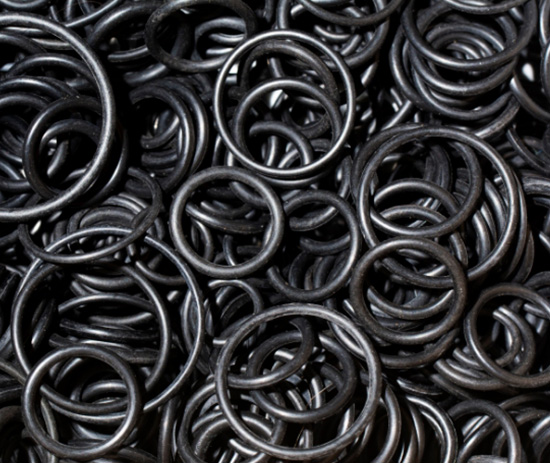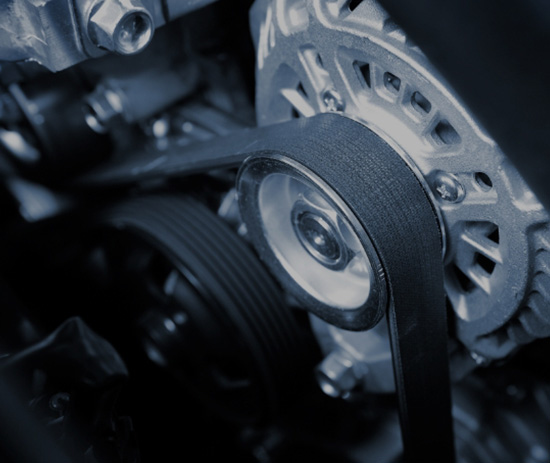 How carbon black is used in rubber products
Learn more about how carbon black is used in the vehicles that move you. It's in the tires on our cars. In the dashboard and the engine's belts and hoses. It helps dampen vibration and insulate cabins. Carbon black is an essential material in the world of transportation.

How can we help you?
With 15 production sites and four technical centers worldwide, we are always close to our customers. If you would like to contact us, please use the contact form on our site or go to our contact page.