Delivering
Sustainable
Solutions
In a world facing climate change, resource scarcity and limited recycling, we strive to become the premium supplier of sustainable carbon black solutions, enabling our customers to contribute to a healthier planet and a more circular economy while generating long-term benefits for all our stakeholders.
Carbon black has long enabled products to be more sustainable. For example, the material is added to tires and other rubber goods because it makes them stronger and more durable. This saves them from early retirement to a landfill.
Carbon black also provides protection from damaging UV light. Without it, a car's dashboard and other products exposed to sunlight would become brittle and start cracking sooner, leading to a much earlier replacement.
The material also enables lithium-ion batteries because it helps conduct electricity. It's also found in high-voltage cables used by solar and wind farms, which help reduce emissions.
These are just a few examples of the many ways that carbon black plays a crucial enabling role which is often overlooked or underestimated in the conversation about sustainability.
Orion is exploring how to extract and reuse carbon black from the more than one billion "end of life" tires that are discarded every year.
Orion is the only company in its industry that is a partner in BlackCycle, an EU-funded project developing the production of circular carbon black.
Our plants in Borger, Texas, and Belpre, Ohio, are using oils from end-of-life tires to make our ECORAX® Circular grades of carbon black for tires.
We're developing ways to replace fossil fuel-based feedstock with renewable oils.
A decade ago, Orion was the first major carbon black producer to develop and commercialize carbon black made from renewable feedstocks, such as industrial-grade vegetable oils or other oils derived from waste and residues of biological origin from agriculture or forestry.
At our plant in Jaslo, Poland, we are producing the ECORAX® Nature 200 grade of carbon black, based on bio-circular feedstocks.
We believe that climate change is real and that decisive actions are needed to transition toward a low carbon future. The two key trends most relevant to our industry and required for this transition are decarbonization and the establishment of a circular economy for tires.
To reflect our dedication toward a low carbon future, we have defined targets and measures for the following material topics:
GHG Emissions and Energy Efficiency
Water Management
Resource Consumption, Waste, and Spills
Product Stewardship and Circular Economy Biodiversity Management and Local Pollution Prevention
A deep commitment to social responsibility is core to who we are as a company. We believe people are at the heart of our business and work to advance a positive work culture. We strive to be an optimal employer for our employees, as well as a valued partner to our communities.  We engage with our employees to provide a challenging, dynamic, inclusive, and diverse work environment that supports their professional development, as well as promoting a good work-life balance that prioritizes their overall health and wellness.
To support our commitment to Social Responsibility, we have defined targets and measures in the following areas:
Culture, Engagement and Growth
Diversity, Equity, and Inclusion
Human Rights
Strengthening our Communities
We believe that our integrity as a business – the foundation for earning the trust of our stakeholders – is expressed through our commitment to compliance in the way we conduct our business. A high degree of social, legal, and ethical compliance is expected from all employees and those with whom we do business. We do not tolerate corruption, bribery, fraud, money-laundering, anti-competitive practices, conflict of interest, and information security.
For the success of the organization and our affiliated companies, the trust of business partners, shareholders and the general public is essential. Therefore, we have defined goals and measures for the following topics.
General Compliance
Anti-Corruption and Bribery
Fraud, Money-Laundering and Anti-Competitive Practices
Information Security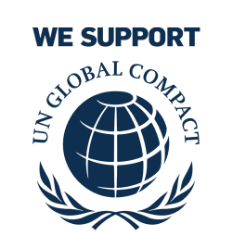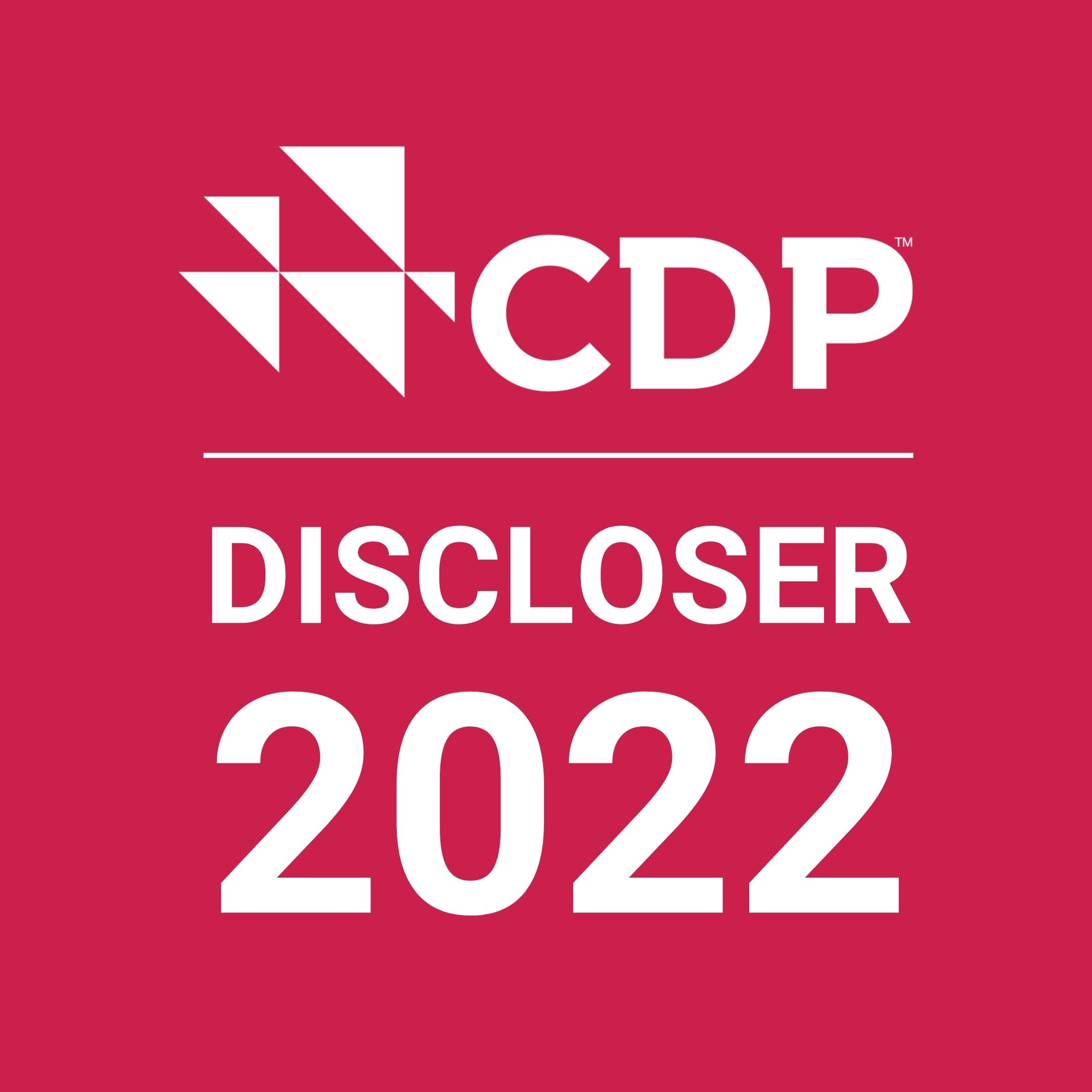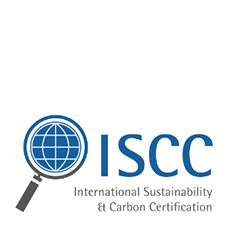 UN Sustainable Development Goals
The goals most relevant to our business