Specialty carbon black is the most widely used pigment for making black printing inks. Compared to other coloring and tinting materials, carbon black provides higher efficiency in combination with excellent fastness against light, temperature and various chemical substances.
Applications for carbon black in printing systems include:
High-volume offset printing inks
Flexographic and gravure printing inks for publication and packaging
Coldset printing inks for newspaper
Heatset and sheetfed printing inks for publication and packaging
Toner for laser printers and copy stations
Inkjet inks for small office and industrial applications on various substrates
Screen inks for various substrates and printed electronics
Our customers have the option to choose from a product range, mainly differentiating by key parameters such as surface area, aggregate structure and surface chemistry. Printing inks formulated with Orion's carbon black provide superior optical density, hiding powder, gloss, holdout, rheological properties and storage stability.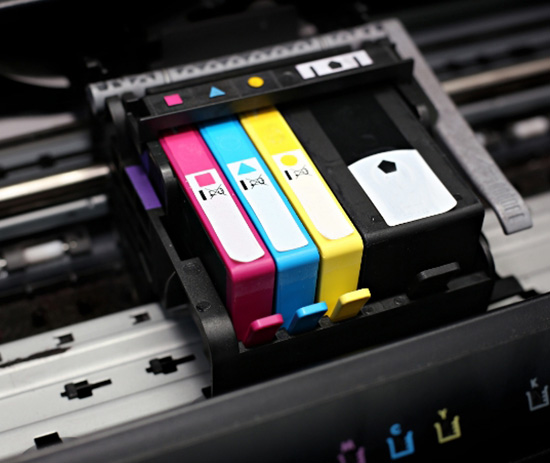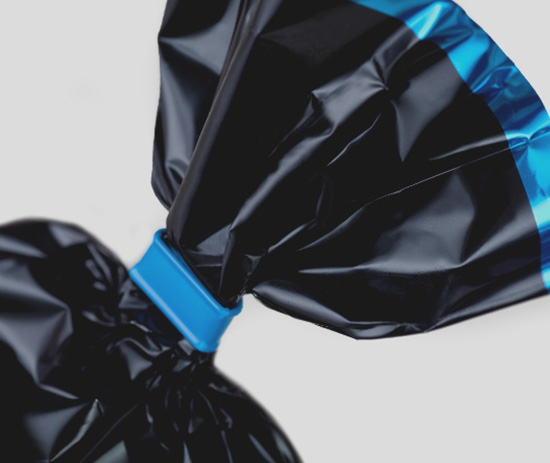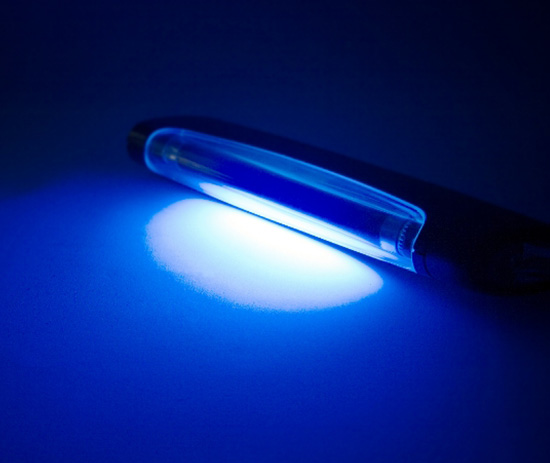 Trends for carbon black in printing systems include:
Food Packaging: Food safety is vital to all consumers. Regulations governing food products and packaging materials are well established and enforced. Some traditional ink components are not approved for food packaging. Orion provides several products that are safe and meet the strictest regulations for health and safety.
UV Curing: Creating black UV-curing printing inks poses significant challenges. As carbon black typically absorbs UV radiation, this can cause problems with curing the ink properly. To meet these challenges, Orion has developed processes that carefully calibrate and adjust the choice of pigments, amount of photo-initiators, wetting agents, composition of the binder and the intensity of the UV-radiation to give the optimum properties.
Ink Jet: Carbon black-based inkjet inks have assumed leading market positions in desktop as well as wide-format or industrial inkjet printing as they provide outstanding light- and water-fastness as well as superior optical densities. Among black pigments, Orion's specialty carbon blacks have become the leader in inkjet ink pigments. Regardless of printhead type, Orion's carbon black helps to formulate inkjet inks that meet the highest requirements in today's home, office and commercial inkjet printers. Orion carbon blacks from the NIPex® IQ series are the preferred choice for water-based inkjet inks.
Carbon Black Guide
Orion has developed the Carbon Black Guide — a 32-page zigzag pamphlet with 102 different coating chips with technical information. The chips are derived from the 34 most popular carbon black pigments, each of which is visualized in black tone, gray and metallic.
How can we help you?
With 15 production sites and four technical centers worldwide, we are always close to our customers. If you would like to contact us, please use the contact form on our site or go to our contact page.