The global tire industry is the largest consumer of carbon black, which makes up about 30% of a typical tire by weight. The material reinforces rubber and makes tire treads more resistant to tearing, cutting, abrasion and other wear. Carbon black plays a key role in decreasing rolling resistance, leading to increased fuel efficiency. The material also enables engineers to fine tune performance and protects tires from the damaging effects of UV light.
Orion's tire customers are seeking fully sustainable raw materials. We have long been a pioneer in sustainability. A decade ago, Orion was the first major producer to develop and commercialize carbon black made from renewable feedstocks, such as industrial-grade vegetable oils or other oils derived from waste and residues of biological origin from agriculture or forestry. We were also the first among our peers to develop and manufacture carbon black with pyrolysis oils from end-of-life tires (ELT), enabling a tire circular economy.
In 2022, Orion became the first to achieve International Sustainability and Carbon Certifications (ISCC Plus) for multiple carbon black grades made from different feedstocks at plants in two regions of the world.
As we continue to develop sustainable solutions, our product portfolio will shift toward:
Enabling carbon black that helps our customers develop more sustainable products that reduce emissions and save resources.
Renewable carbon black made from renewable feedstocks.
Recycled carbon black made from post-consumer recycled products, such as ELTs.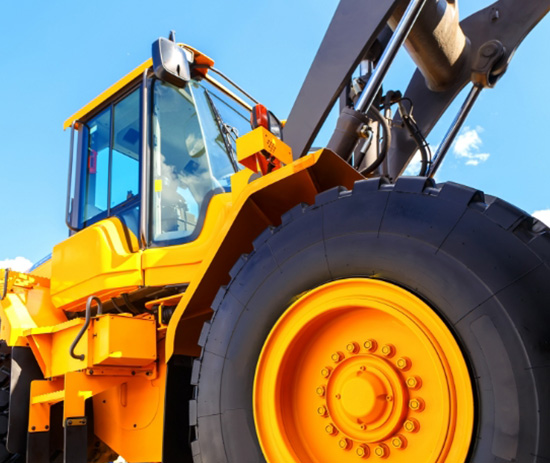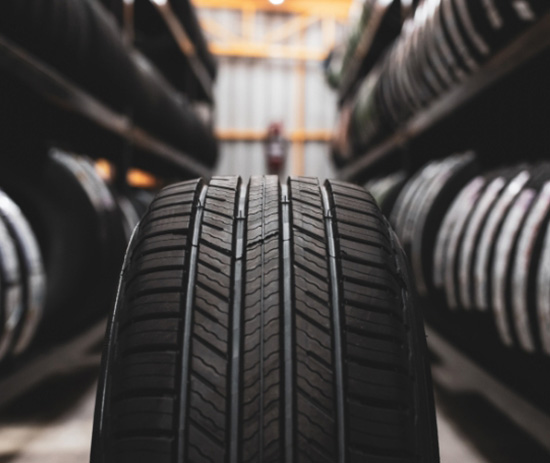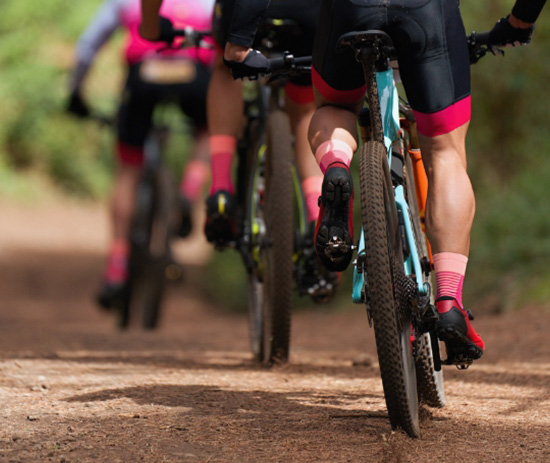 Introducing the Michelin-led BlackCycle Project and Orion's Role in the Initiative
Orion is honored to be the only carbon black producer that is part of the EU-funded BlackCycle initiative, which is led by Michelin.

How can we help you?
With 15 production sites and four technical centers worldwide, we are always near to our customers. If you would like to contact us, please use the contact form on our site or go to our contact page.