Special Applications include the use of carbon black for:
Ceramics and carbides for cutting tools.
Non-woven material for geotextiles, cable tape and acoustic mats.
DERUSSOL® waterborne liquid dispersions for coloring and electrical conductivity.
Graphite-molded parts in carbon brushes, carbon contacts and sintered bearings.
Refractory material in bricks the line the interior of a furnace.
Foundry and casting powder for the steel and copper casting process.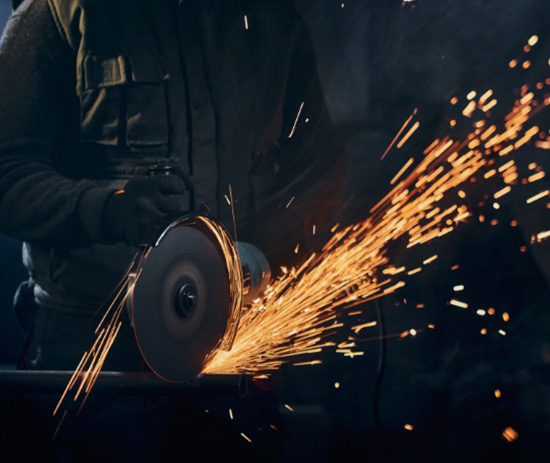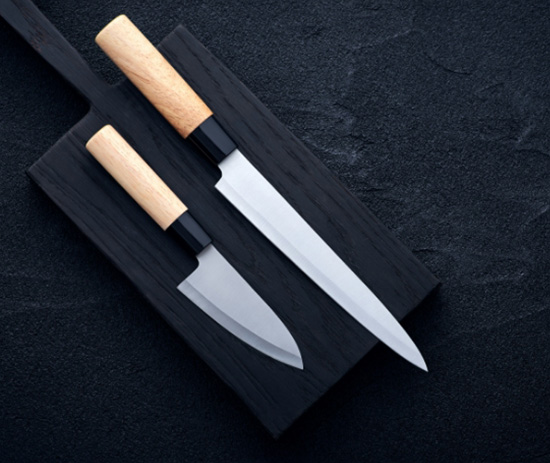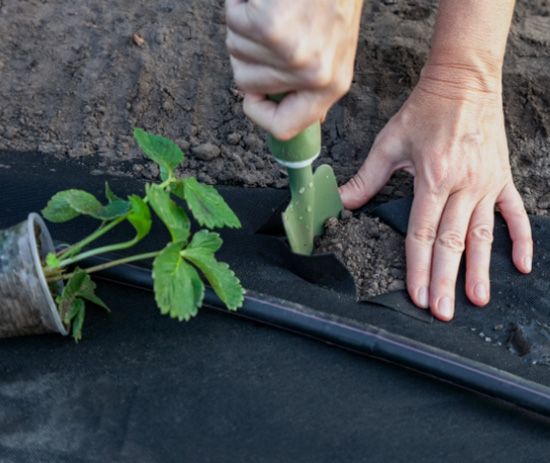 How can we help you?
With 15 production sites and four technical centers worldwide, we are always near to our customers. If you would like to contact us, please use the contact form on our site or go to our contact page.